Shopping Cart
Your Cart is Empty
There was an error with PayPal
Click here to try again
Thank you for your business!
You should be receiving an order confirmation from Paypal shortly.
Exit Shopping Cart
Fidos & Felines Pet Services
I have been thinking a lot lately about my dearest little friend, Domino.  We lost him to cancer in July of 2016 but, at times, it feels like it was just yesterday.  He was a wonderful family fur-member that gave us all a ton of laughs through the 12 years we shared.  He was as beautiful inside as he was on the outside.  I guess I just miss him and this, as with most things of the heart, will pass slowly. Domino was my constant companion and grew up with my kids.  We were all with him when he left this world and I feel blessed to have shared in his life.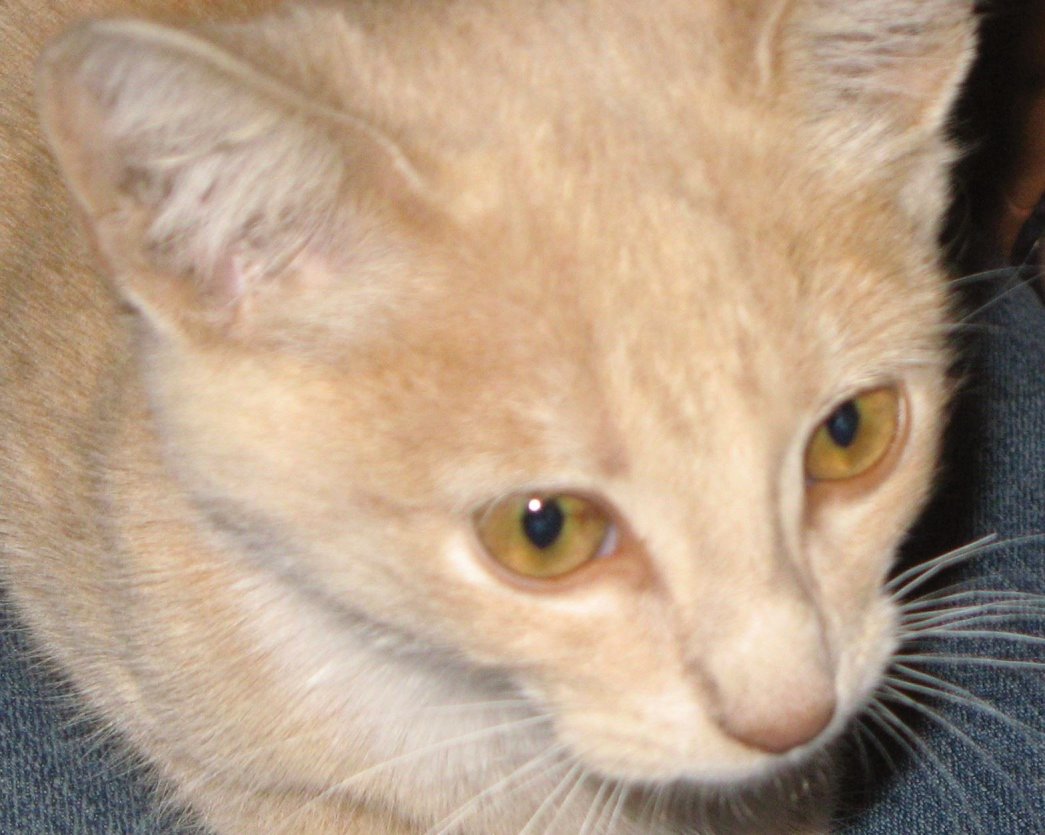 This little kitten was found at an abandoned home today, and it needs a home.  It's a sweet little girl.  If you know of anyone that might be interested in giving this little creature a nice warm home before it gets cold here, please email me and I can get you in contact with the person who has temporary care of the kitten.  Thanks!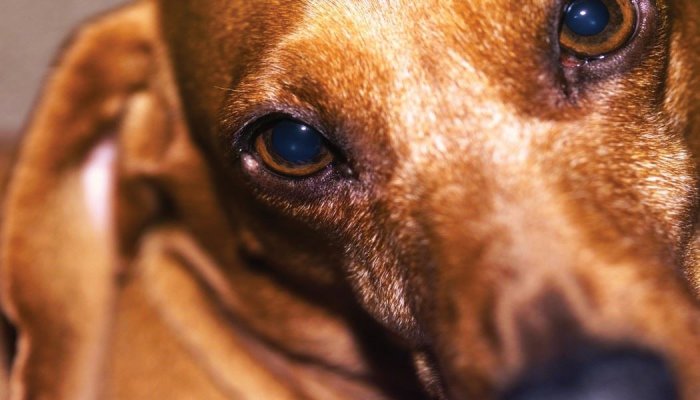 Hello all!  My dearest friend and co-pet sitter lost two beloved pets this Holiday.  Tangerine the gerbil went over the rainbow bridge on Thanksgiving day.  She was so sweet with those "Cheech & Chong" eyes and the way she allowed the kiddos to do whatever to her.  I am sure that Leo will miss her companionship.  Then her family lost Birdie the parakeet on Friday.  Two days, two loved family pets...gone. Happier days will come.
If you have lost a beloved pet and wish to leave your thoughts and pictures with others, my favorite site is Pet Book of Life at
http://petbookoflife.com/
.
/